All Norwegians are born with skis on their feet. But only some wear the speed to win.
Story
From the ashes of past glories rises a new breed of athletes. Faster. Better. Stronger. Dæhlie is proud of its Norwegian skiing legacy, which extends throughout everything it does. It aims to inspire people by encouraging them to embrace nature and enjoy a healthy life. Throughout all weather. Throughout all terrains. From beginners to hardcore pros, Dæhlie continues to spur on the winners of today and tomorrow. Repeatedly breaking fresh ground. Regularly smashing records.
DÆHLIE RAW COLLECTION
For those who are fast on the ground yet aim for takeoff.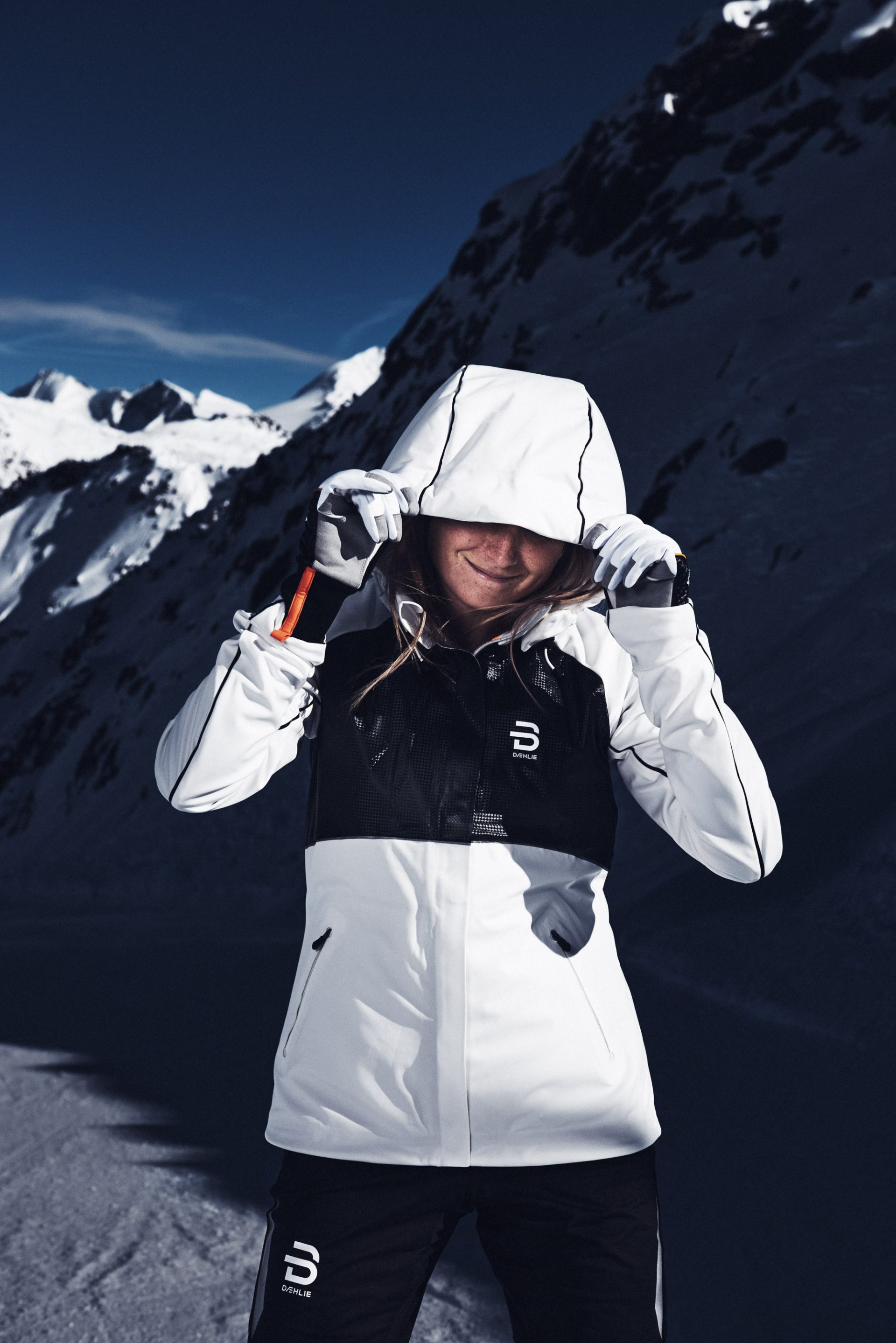 Our incredible crew
| | |
| --- | --- |
| Client | Dæhlie Sportswear - Linda Linnebo |
| Client | Dæhlie Sportswear - Monessa Tørge |
| Client | Dæhlie Sportswear - Susan Vea Johnsen |
| Designer | Kristine Lillevik |
| Cinematographer | Eivind Aurstad |
| Director / photographer | Aksel Jermstad |