About & Contact
I've never been great at sports. For a start, I was always a lousy shot. But I do know how to shoot with a camera. And I love to tell stories. In fact, I've told hundreds of them. Bedtime stories for my daughter, tall tales and heroic sagas in many bars with my mates and others. So, yes, you could say I'm addicted to stories.
A good story stays with you a long time. It ignites your imagination and takes you places. It's not always perfect, but that's OK. Because a good story often needs a bit of grit and grime. So, I follow my gut. And you should too. You see, that's the only way to tell a good story.
Do you want to tell your story?
Aksel Jermstad
(+47) 902 03 749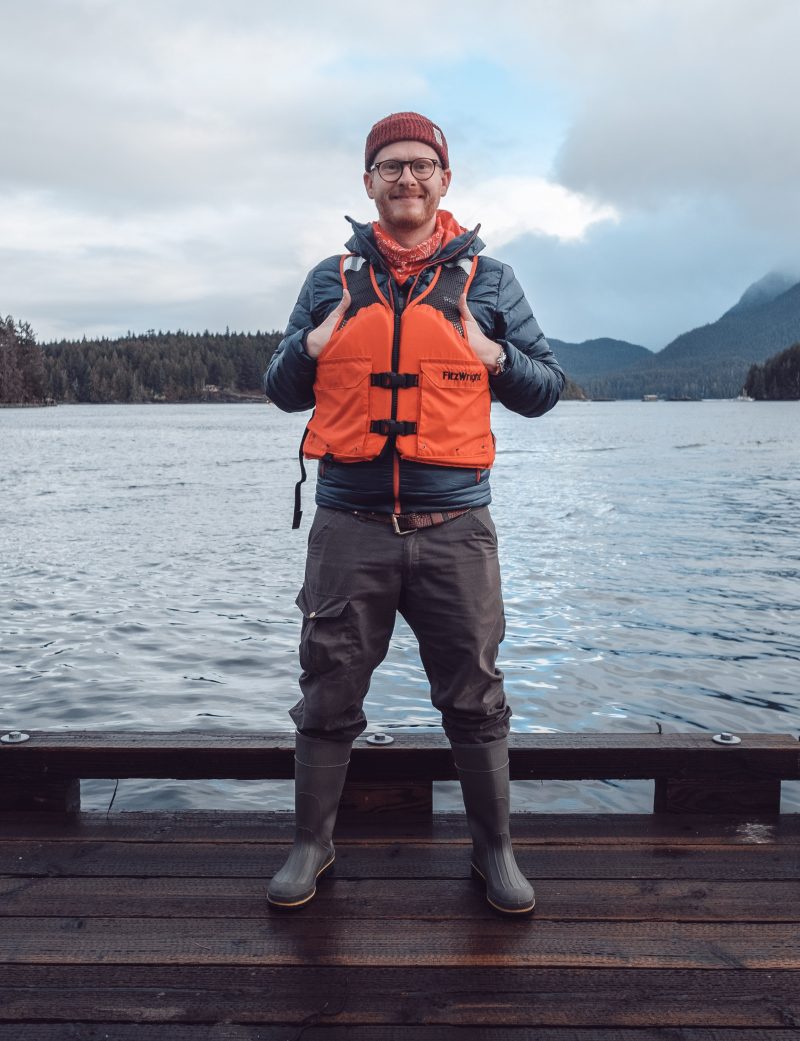 Some of my awesome clients
Volkswagen / VY / Gjensidige / DNB / GSport / Telenor / The Thief / Norheim / Skoda / Dæhlie Sportswear / Amundsen Sports / Sweet Protection / Intersport / Hurtigruta / Gaitline / Canal Digital / Obos / Equinor / Morgenbladet / KAOS / Widerøes / NHO / Burger King / Coop / Rema 1000 /
And some of my good friends
Dinamo / TRY / POL / Æra / The Oslo Company / GR&EI / Kitchen / Ernö / SMFB / McCann / Mavericks / Blake / Los & Co /
Awards
2019
Visuelt gold
byaksel.com
2018
Gullsnitt bronze
Sweet Protection
2017
DOGA award
Dæhlie sportswear
2016
Epica bronze
Bad teddy
2016
Gullsnitt silver
VikenFiber
2015
Gullsnitt agency award
Bad teddy
2015
Gullsnitt gold
Bad teddy
2015
Gullsnitt gold
Morgenbladet
2015
Gullsnitt diploma
Bad teddy
2015
Gullsnitt diploma
Volkswagen
2015
Gullsnitt bronze
Jens Bredberg
2014
Gullsnitt newcomer
Aksel Jermstad